TECHNOLOGY TRANSFORMATION
From a tactical perspective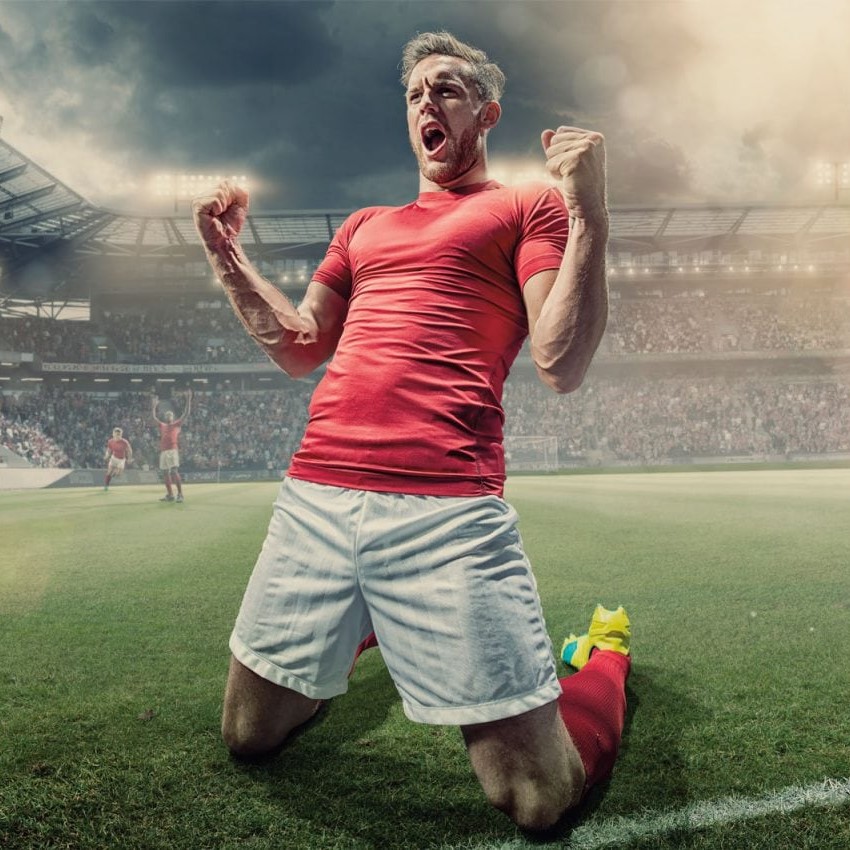 Why GOGI?
You value onshore resources with capabilities to deliver planning and implementation within any time zone in the US. You want a team familiar with compliance rules and regulations that align with your interests. You communicate in a universal language and talk in business terms. GOGI is located and skilled to bring high quality results.
Marcus J
VP, Manufacturing
Goran is an amazing IT architect who helped our organization rationalize our application landscape. He provided us with clear insights into how our applications were being used and how to optimize them for our needs. He also proposed a comprehensive strategy, outlining the steps needed to reduce complexity and streamline our operations. His technical expertise and dedication enabled us to simplify our application landscape and improve efficiency. Goran is a true asset to any organization, and we are grateful for his assistance.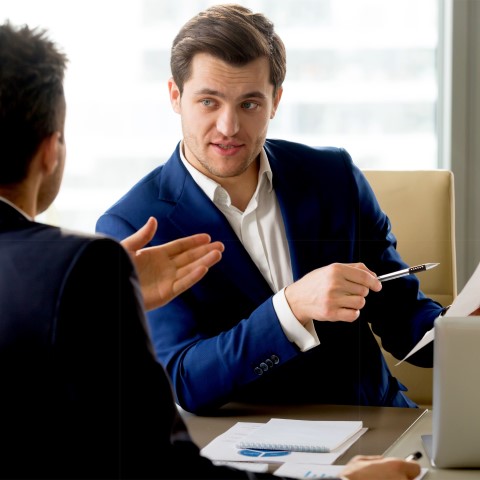 Business
How well are applications in your organization serving the business? Does your organization have measures for application business fit? The GOGI team delivers quantitative data to upper management digestible from a business perspective.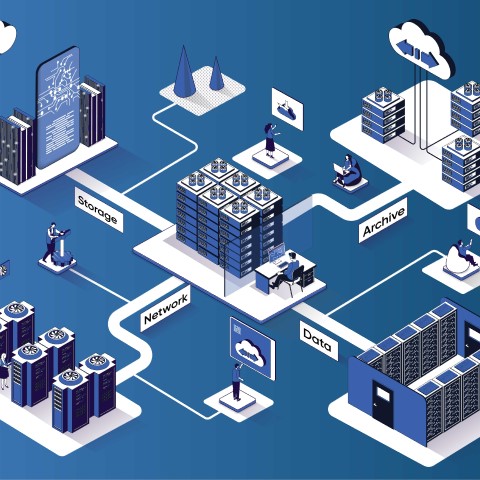 Architecture
What does the future look like for your applications? We apply the analysis and 5 R's of application rationalization (Re-host, Re-platform, Repurchase, Retire, Retain) to your decision process so you can focus on added value.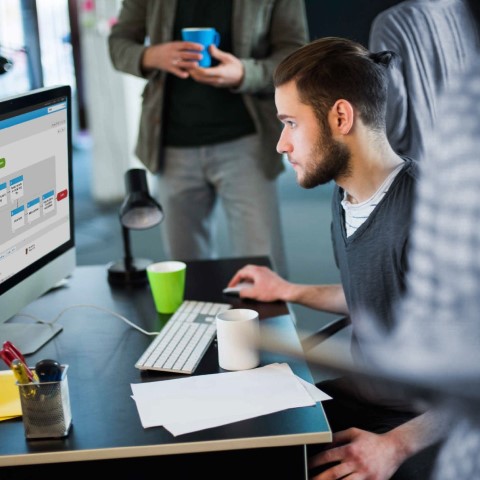 Solution Development
Applications are artifacts of architecture. We can deliver solutions on all major tech stacks and provide dedicated support.
Randal W
Director, Aerospace
Goran is an amazing IT consultant who helped our organization develop a custom software solution that met our needs perfectly. He provided us with an in-depth understanding of the latest technologies and how we could utilize them to enhance our operations. He was also very responsive, delivering the project on time and within budget. We are so appreciative for his expertise and dedication, which allowed us to create a custom solution and achieve our goals.