---
TRANSFORMATION DRIVERS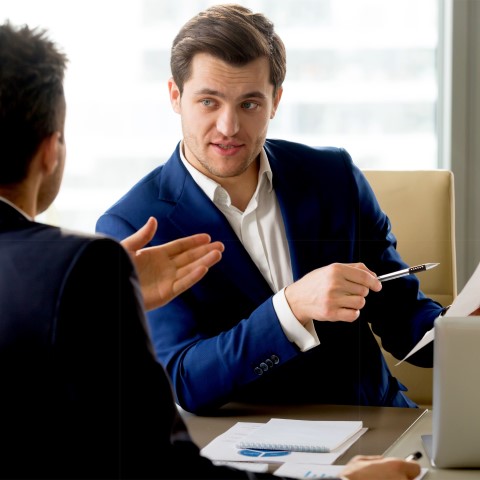 Business
In a dynamic business environment, identifying and understanding pain points is crucial for organizational success. GOGI Software Solutions plays an indispensable role in this process, leveraging our expertise, experience, and communication skills to identify areas of improvement and offer tailored solutions. By collaborating with us, businesses can proactively address challenges and transform their IT landscape into a powerful enabler of growth and efficiency. As the technology landscape continues to evolve, GOGI Software Solutions is an essential ally for companies seeking to thrive in an increasingly digital world. GOGI Software Solutions is committed to your success.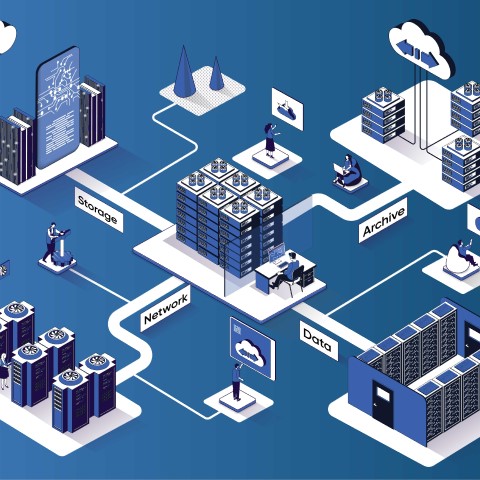 Technology
An IT architect's role is multi-faceted, demanding a combination of technical expertise, strategic vision, and strong communication skills. By understanding business objectives, conducting a comprehensive analysis, and designing innovative blueprints, IT architects craft solutions that address immediate challenges while positioning the organization for future growth. Through their collaborative approach, a well-rounded IT architect ensures that technology becomes a driving force in the organization's success, empowering it to stay at the forefront of the ever-evolving digital landscape. GOGI Software Solutions is committed to your success.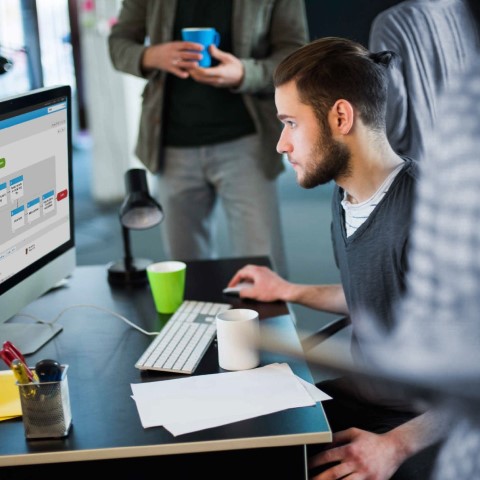 Delivery
In the realm of IT consulting, delivering a solution is an art that requires a perfect blend of technical expertise, interpersonal skills, and strategic thinking. By actively listening to clients, fostering collaboration, and providing customized and flexible solutions, GOGI Software Solutions can ensure a client's success. By focusing on long-term value, simplifying complexities, and supporting the client throughout the journey, GOGI Software Solutions builds lasting relationships and becomes a trusted partner in a client's growth and evolution. Ultimately, the mark of an exceptional IT consultant lies in their ability to deliver tangible results and positively impact the businesses they serve. GOGI Software Solutions is committed to your success.
---
WHY GOGI?
You need expertise and knowledge to help you better understand the pain points. You know the solution and want a design leader. You make the best decisions knowing options and costs. You want resources that can implement your vision efficiently.
Marcus J
VP, Manufacturing
Goran is an amazing IT architect who helped our organization rationalize our application landscape. He provided us with clear insights into how our applications were being used and how to optimize them for our needs. He also proposed a comprehensive strategy, outlining the steps needed to reduce complexity and streamline our operations. His technical expertise and dedication enabled us to simplify our application landscape and improve efficiency. Goran is a true asset to any organization, and we are grateful for his assistance.
ENGAGE GOGI!
 Your satisfaction is at the heart of everything we do. Our client-centric approach means that your needs and priorities are our top priority. We listen, we communicate, and we collaborate to build a strong relationship that fosters trust and understanding.
Randal W
Director, Aerospace
Goran is an amazing IT consultant who helped our organization develop a custom software solution that met our needs perfectly. He provided us with an in-depth understanding of the latest technologies and how we could utilize them to enhance our operations. He was also very responsive, delivering the project on time and within budget. We are so appreciative for his expertise and dedication, which allowed us to create a custom solution and achieve our goals.